Hello ladies and gents. I have 21 Day Fix and 60-day monthly Beachbody Challenge groups forming every month. Please see below for details.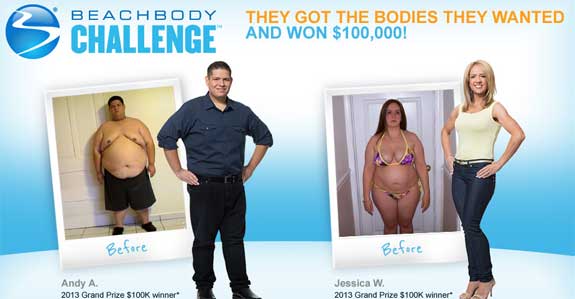 So

…

What Exactly is This Challenge Group Thing?
If you haven't heard of my challenge groups, don't  worry, because you are definitely not alone and I am going to explain it anyways. The good news is that you're reading this though, which is a great start to reaching all your health and fitness goals. Here's a brief description:
A challenge group is a private Facebook group of individuals who are currently using a Beachbody fitness program. While some challenge groups want you to use one specific program, for my groups, it doesn't matter which program you're doing because I just want to help you succeed. In this group, we post about the workouts, our nutrition, what we are struggling with, and our successes. It's a great way to keep and build motivation.
Which I believe is the best part of taking part in a challenge group – how motivated you will become. You have to answer to everyone else in the group each and every day, so it's hard to miss a workout or not eat right, but we definitely want honesty…because you know what? Nobody's perfect! I dont always eat perfectly, and occasionally, I do miss a workout when things get hectic, but this is what the group is for – to persevere and work through it.
It is amazing how many individuals I have seen who suffered with commitment to their exercise program finally stick with and reach their weight loss goals. All your excuses will be thrown out the window.
There really is no better way to get the best results than by joining. It's fun, and you build relationships with others who are facing the exact same challenges as you. It's good support.
How to Be Part of the Next Challenge
1. I have to be your Coach.
2. You have to be following a Beachbody Program.
3. You must take part – there will be daily check-ins! If you're not interested in being a little social and talking about your concerns/experiences, then this is not for you.
What If I'm Not Your Coach
If you don't already have a coach, click here to create a free account and make me your coach.
Already have a coach? Ask them if they run any challenge groups, and if not, you can always send me an email at thefitnessfocus@gmail.com, and I can let you know how to switch coaches.
Ready to Get Started?
Sign up now by connecting with me on Facebook, or contacting me at thefitnessfocus@gmail.com. A challenge group is the best way to help reach all your health and fitness goals!
Ready? Join the Challenge Group Here. (space is limited) –