Thanks to the extremely helpful feedback I've been receiving from all of you, there are lots of new and exciting things coming to this website – very soon!
And one of them has just been launched: "The Fitness Focus" Private Facebook Group.
I receive lots of email and comments daily from people who have questions about BBL and general fitness. Though I love answering the comments and emails, I wanted to create a more interactive environment for people who've made me their Beachbody Coach.
My hope is that "The Fitness Focus" group will be a place for people to share there experiences with one another, a place to stay motivated, and a place to reach your fitness goals.
To join the group, please make sure I am your Beachbody Coach.
Then, all you'll need to do is just go to this page: http://www.facebook.com/groups/199023503554694/ – and click the ""Join Group" button. I will accept request shortly afterwards :)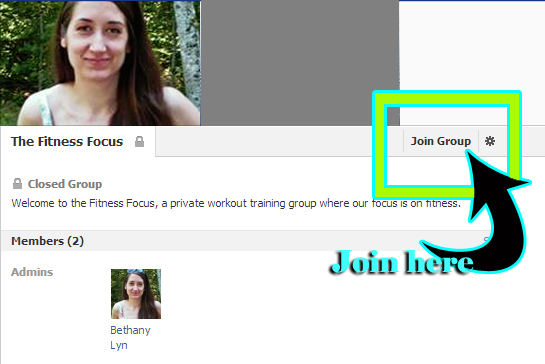 This group is for anybody and everybody who wants to create a healthier lifestyle.
As a member of the group:
You will get even faster answers to all of your questions

You will find a place to get and stay motivated toward achieving your goals
You will get a "challenge" for the week/month
You will have a place to share your struggles, triumphs, and results with others doing the same thing you are
You will help others – if you ever have answers or have shared similar experiences as other group members, always try to help…this is what makes a fitness group such a great experience – it's support whenever you need it.
I can't wait to see you there at  http://www.facebook.com/groups/199023503554694/